2022 Performance Management Trends
17 February 2022
7 minutes
Developments over the past three years have completely changed the way we work within our organizations. While everything is changing so rapidly in the coming years, holding on to the past will only cause companies to rank lower in competition.
While changes are taking place in all areas of the business world, HR departments also need to adapt to this speed. As we keep up with these developments, performance management will become more important in companies to provide a new perspective and valuable feedback on the road to success.
We've gathered some of the performance management trends to help you move forward in the future.
Mobile
80% of the global workforce now works remotely. All individuals and institutions working remotely, or rather without a desk, have already started to search for mobile tools and processes to be successful. Approximately 2.7 billion people in agriculture, education, healthcare, retail, accommodation, manufacturing, transportation, and construction sectors believe that the future lies in mobile solutions.
In the next few years, especially team management will be only done through mobile applications. The mobile industry has already revolutionized the way people live now it's time to change the way they work!
62% of employees claim mobile access to team information is essential for productivity. 
Due to the hectic lifestyle of constantly moving and the need to connect with the world, mobile apps will be a great solution for business tracking wherever you are. Moving team management to mobile will allow you to consume information when appropriate. Being able to access most of the details about your business on mobile will give you a great advantage in the future.
Annual performance reviews are not enough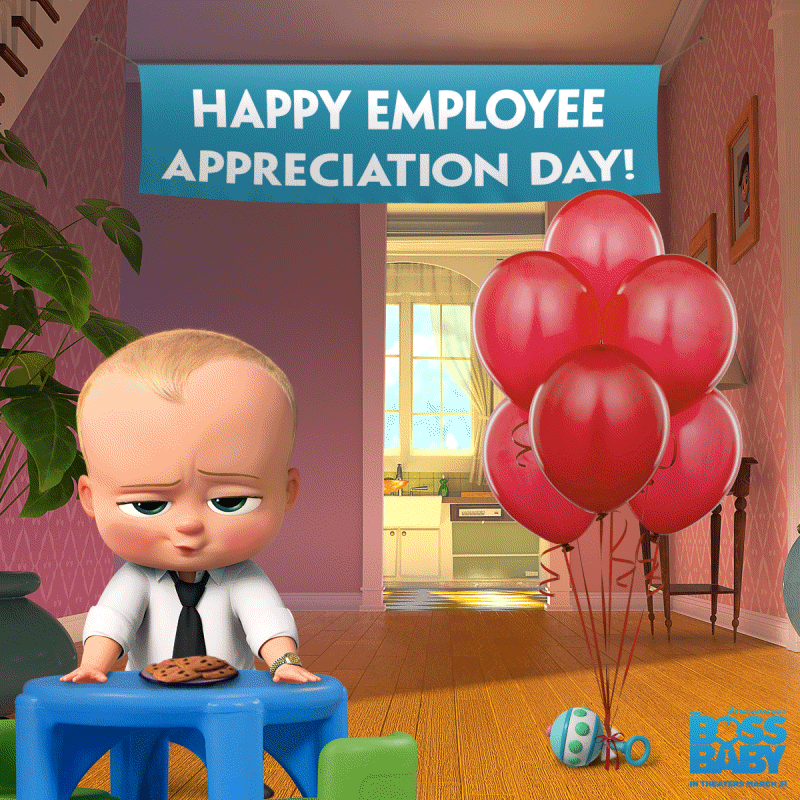 Do you know what your employees think of your company? Do they get enough feedback? Is it enough to ask someone once a year if they're okay?
All these questions show that the performance evaluations made once a year lose their effectiveness. 95% of employees are dissatisfied with their company's evaluation system. Performing performance evaluations at more frequent intervals and receiving continuous feedback will be your investment in the future with the lowest budget.
Rapid changes cause future anxiety in employees. You will need constant feedback to learn and address these concerns. Listening to the current situation of your employees and producing effective solutions to their concerns will increase both employee loyalty and your success in the long run.
Speed ​​up your performance appraisal processes
While trends point to constant feedback, we know all the workloads that performance evaluation brings. Performance evaluation, even once a year, is a process that HR departments prepare for months before and after. While it is necessary to provide continuous communication between managers, department heads, and HR, employee follow-up during the evaluation also causes communication traffic.
So what can you do?
With Kolay, you can achieve maximum success in your company's performance management. Thanks to the performance evaluation software Kolay, you can easily set up all your personnel evaluation processes, generate performance evaluation reports of your employees instantly, and create a regular feedback network with your employees with the 360-degree evaluation opportunity. Try right now!
Beware of millennials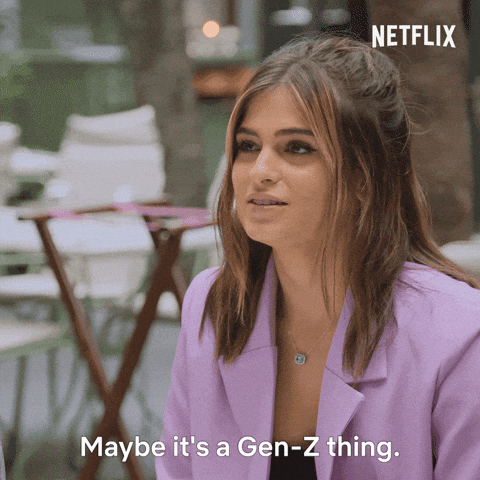 Companies need to adapt to generational differences as quickly as possible. Companies are having a hard time recruiting and integrating these young professionals into their day-to-day functions. But to keep innovating and stay competitive, companies need to provide an enabling environment for trend-savvy, tech-savvy people.
For this, make sure you offer millennials as much autonomy and flexibility as possible. Look for different ways to combine your experiences and your view of life. Because it has been proven that in companies where managers pay individual attention to Generation Y, there is an 8-fold increase in organizational agility and a 7-fold increase in innovation.
Transparency in leadership
Transparency has been growing as a performance management trend for several years. So start building your integrity and transparency skills now, which will be your most valuable leadership traits in 2022 and beyond. Transparent leadership means leading with openness and honesty. Such leaders keep their teams in the loop, freely share information, and invite open communication within their companies.
52% of Gen Z and Y say that the most important quality of being a good leader is honesty. Therefore, companies need to embrace these qualities more. You can start by making your weekly progress, plans, and problems public. Do not hesitate to talk to the whole team about the latest status of the company, your goals, the achievements that month, or the results that came out below the expectations by holding monthly meetings. Transparency helps build trust with your team and encourages creativity, teamwork, and commitment.
Leaders often worry about how their teams will react to certain types of information. Because true transparency often means sharing uncomfortable truths. Excuses like "rumors start" or "people might panic" are also common.
But remember, if you assume that your team is not handling information as well as you can, you are treating them as if they are at a lower level than you. Treat your team as if they are as mature and talented as you. If you can handle it, your team probably can too.