2022 HR Trends
11 January 2022
6 minutes
Human resources professionals are wearing their steel vests for the next year. They are now ready to adopt and implement the trends of the new year with a development approach. The focus of companies on development and efficiency always brings them one step closer to success. Please note that employee empowerment is the step before the workforce.
Another year is waiting for us in the shadow of the pandemic! There is no clear information about the new working order for the companies yet. In these circumstances, many new strategies are emerging that human resources should focus on. Well, what is waiting for human resources in the new year? Ok! Let's view together:
1. Adaption to diversity
A healthy environment where people with many differences such as age, gender, background, disabilities, sexual orientations and ideologies work together in equality and comprehensiveness may seem impossible.
With the principle of diversity and inclusion, the skills and differences of employees directly affect your workforce, and performance.It helps to solve problems quickly in the business and process development stages.
Communication across diversity is an invaluable workplace skill. In 2022, you have the possibility of interacting professionally with people from different cultural backgrounds.
2. Talent scouts
We know that companies are starting talent wars. Talent wars: find great employees and move forward with it.
Are we ready to see human resources professionals become real talent scouts in 2022? What if we say that the pandemic offers a different method in talent wars?
The pandemic has suggested something brand new to HR professionals: Hiring the right employee, noticing talents, and integrating them into the workforce.
3. Focus on the employee
A company that doesn't focus on the employee will fail in the 2022 business world. One of the important reasons why companies have high productivity; high employee motivation!
In the uncertainty of the pandemic, companies are undecided about what kind of working model they will continue. There is only one thing that employees experience during the pandemic, and that is; working from home.
In the new year, it will be an obligation to focus on the mental health of employees.
The pandemic has created an atmosphere of chaos for humanity. Long quarantine times, diminishing return of companies, workload density, employee burnout. We have witnessed that employees experience high levels of anxiety, tangible and spiritually. Human resources specialists need to create support strategies for their employees, especially in the new year.
4. High-tech applications in HR
We have seen the use of software in human resources in recent years. With the digitalization of all human resources operations, many processes are now carried out online on a single platform. The rapid and efficient use of the whole process has attracted the attention of many companies.There will be no company left that cannot keep up with the digital world.
While human resources technologies are developing, it is necessary for HR professionals to keep up with this development. Using the right technology for digital sufficiency is the soundest judgment. We are in the age of technology and it may not be enough to use only software to keep up with this age.
Talking about artificial intelligence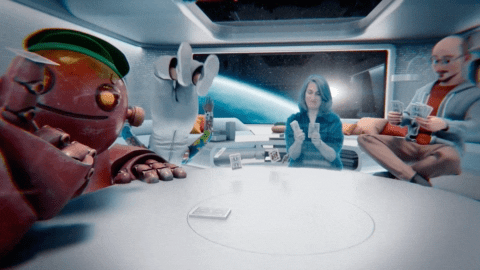 While human resources technologies are developing, HR professionals must keep up with this development. You should start learning artificial intelligence in the new year. The world is changing so fast…
5. Cyber safety applications
Concepts such as bitcoin, crypto and blockchain are now in the middle of our lives! It is an object of interest what kind of benefits Blockchain will provide in HR processes.
Data security can now get out of control with technology. In a huge digital world where personal data is stored and used, security measures will now belong to the individual.
6. New scenario planning and preparedness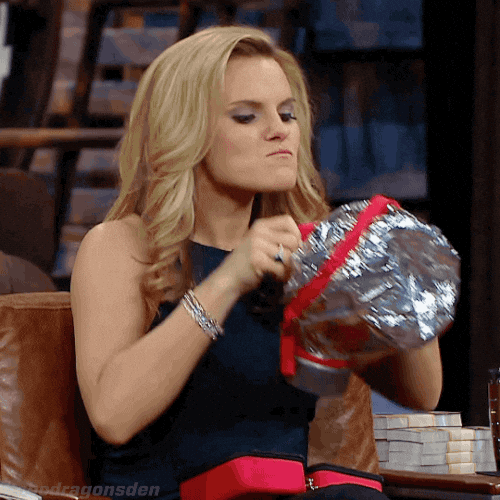 We can never predict what life will bring us.
Would we believe it 5 years ago if they said that all life will stop with COVID-19? We expect not! However, the lodestar of the experience should always be with us.
Especially in a crisis, requires planning for future bonification while waiting to be resolved at that time.
Companies tried to live in the abyss of a major crisis due to the pandemic. Unfortunately, some of them could not create sustainable solutions in this uncertain environment. Now is the time to plan for the future!
If you don't have a Kolay account, you can try all features free for 15 days by creating one immediately.
Sources
https://www.humanresourcestoday.com/2022/trends/
https://www.aihr.com/blog/hr-trends/
https://www.adp.com/spark/articles/2021/11/4-major-hr-trends-to-follow-in-2022.aspx
https://www.gartner.com/en/human-resources/trends/top-priorities-for-hr-leaders