Remote work metrics you need to track
1 February 2022
5 minutes
Remote working has become our new normal with the pandemic. Many companies have had to change the way they work many times in this process. What will happen in the coming years is unknown. However, most companies are now working remotely. As an HR person, you know that it is difficult to evaluate the performance of employees even in an office environment. But what about the challenge of evaluating your teams while working remotely?
1. Work time and overtime hours
Employees have to fulfill the responsibilities given to them within the specified hours. With the increase in the use of biometric technologies, it is extremely possible to follow up with the employees during working hours in the office environment. If your company has switched to the remote working model, it may not seem easy to maintain control.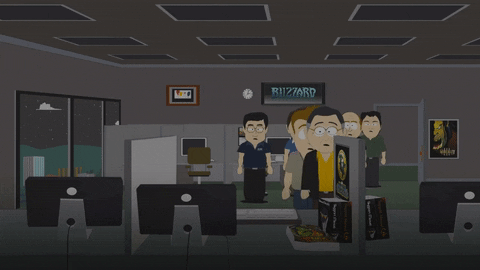 Digitize your HR applications
Controlling time management correctly will increase work efficiency by causing employees to use the workforce effectively. Therefore, digitizing your HR applications provides you convenience.
Track overtime using cloud software
Employees are now working overtime as a result of the disruption of work-life balance with remote work. For those who cannot find a suitable working environment during working hours, it is inevitable to work at night. However, in the long run, the increase in overtime and the variability of working hours can cause employees to wear out.
The costs of leaving the job due to employee attrition are much more than the overtime wages paid.
2. Talent Retention
Sustainable projects are based on strategies to retain high-performing talent. Numbers teach us many things. But even more, striking is the impact of these resignations on company performance. Think about what happens when a high-performing employee, team leader, manager resigns.
The attrition rate gives information about our ability to retain abilities
Divide the number of people leaving your team by the total number of employees you had at the beginning of the period, and then multiply that number by 100. You can calculate this calculation over employees who left their jobs during the pandemic.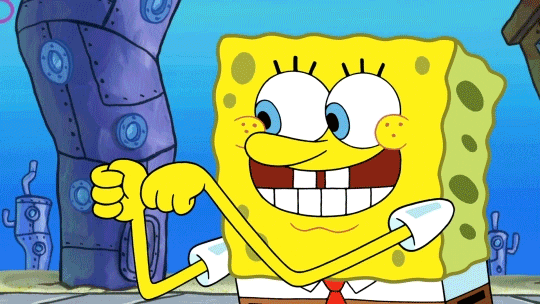 3. Employee Satisfaction
Employee satisfaction is one of the basic metrics in the new work order. Measuring employee satisfaction in the office environment was very comfortable due to easy communication and fast feedback. Unfortunately, this doesn't seem possible when working remotely.
Focusing on employee satisfaction while working remotely will become an important part of your business strategy. Therefore, you may need to work harder on measuring employee satisfaction and finding different methods.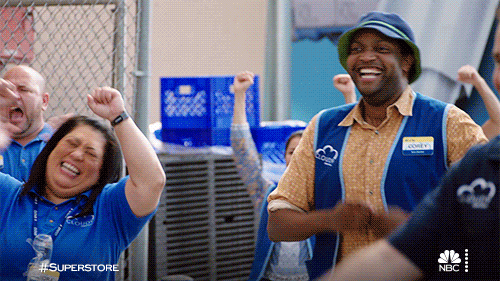 4. Customer Satisfaction
Customer satisfaction provides necessary data about employee performance and therefore the success of the company. This metric, which has increased in importance during the Covid-19, monitors how your company affects your communication with your customers while working remotely.
How do customers feel after interaction with your company? Do they leave satisfied or do your product or customer service not meet expectations? These are the questions you should focus on first.
Unfortunately, there is no single metric to tell you whether your customers are happy or not. However, you can analyze customer satisfaction using the methods below:
social media analysis
customer's feedback with surveys
customer satisfaction rating
website traffic analysis
If you don't have a Kolay account, you can try all features free for 15 days by creating one immediately.
Sources:
inside.6q.io/track-remote-worker-metrics/