How to create a positive company culture with a hybrid workforce?
8 December 2021
7 minutes
Just like human beings, companies also develop a character based on their current and former experiences. These qualities and characteristics a company forms over time are called company culture and it directly affects the way the organization delivers its goals. In a research made by Deloitte, it's evident that both executives and employees believe that having a distinct and understandable culture helps team members to think positive about their company and feel valued in their organizations.1
Even though a positive company culture mainly derives from the supporting and appreciating behaviors of the organization's team members, companies can also take active roles in creating a work environment that encourages collaboration and recognition among employees. For sure, creating a positive company culture is not only a way to keep employees happy and engaged, but it highly improves the work environment and makes your company a safe and uplifting place to work for all your employees.
What about Hybrid Workforce?
Especially after the pandemic outbreak in 2020, many companies started to inherit the hybrid workforce working plan due to its high mobility and ability to cover for restrictions and social distancing requirements. So, what is a hybrid workforce exactly? A hybrid workforce is a mix of in-house and outsourced employees. And it is becoming the norm at many companies to have a hybrid workforce not only because of the pandemic but also because outsourcing allows them to save on overhead costs while developing professional relationships with third-party firms. 
To maintain positive company culture, it becomes more important for the company leaders to know how to manage these different employees. Companies with hybrid workers need to understand that they need to create both physical spaces as well as virtual ones where people from diverse backgrounds can feel comfortable to feel like they belong.
Establishing a company culture with your hybrid workforce
So, let's say you have a hybrid workforce and you are looking for ways to create a positive organizational culture. What can you do about it?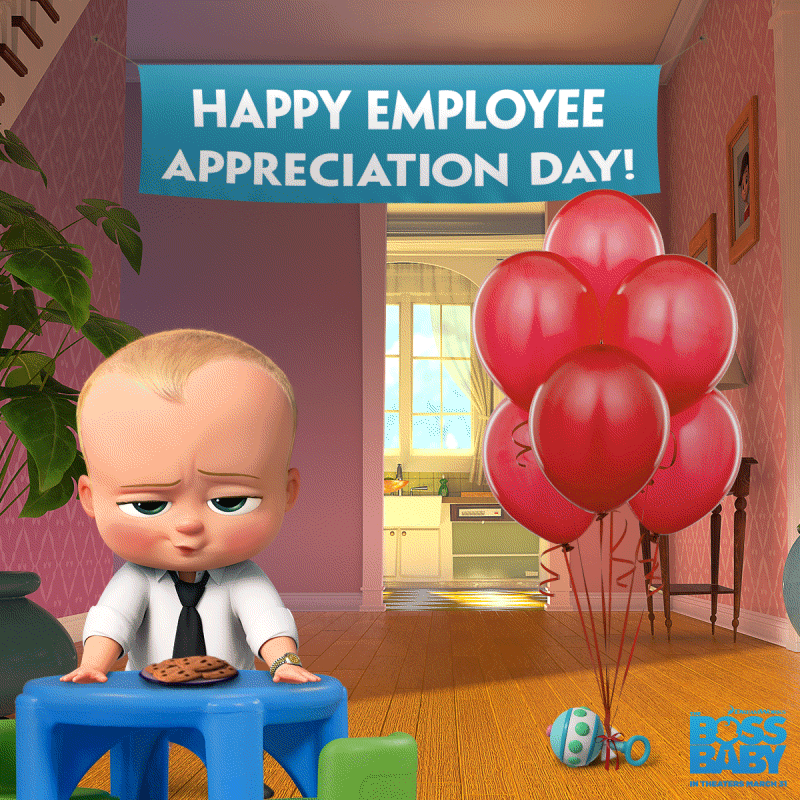 Link your employees together 🤝
Firstly, the biggest difference between a traditional and hybrid workforce is the lack of continuous communication and information exchange among employees. In a traditional 9 to 5 office, it's almost impossible for your employees to not be aware of each others' achievements, company's advancements, and organizational changes that may impact their day-to-day workflow. To negate the effects of your team's inability to physically gather in your workplace, you need to form an effective communication network among your team members. And ensure that every single one of your employees knows what they value for your organization and how they contribute to the success of your company. It is important that your employees feel connected on a professional level too. Make sure that they are engaged in the projects they are working on, challenged with meaningful work every day, and respected by their colleagues and supervisors for their work.
Understand the importance of personal connections ✌️
The professional connection between your employees is essential for creating a positive organizational culture but apart from that, it is also crucial for your team members to feel comfortable and pleased for partaking in your organization to organically create a culture of appreciation and recognition. So, it is important that your employees feel connected on a personal level, too. One way to make this happen is to have team-building activities for them. For example, organize outdoor activities for your teams such as yoga classes, office lunches, or monthly outdoor meetups if possible. Or, if the outsourced part of your hybrid workforce is working from other cities or countries, you can consider organizing an online ice breaker session where the employees can get to know each other better.
Be there for your team 👊
Being continuously active and accessible in your workplace is not that easy, especially for leaders that regularly need to leave the office for events like client meetings. The presence of a leader in the workplace directly affects the team's efficiency, and it reminds the team that the organization they participate in has clear goals to achieve. We know being an available and present leader can be quite hard when you have a hybrid workforce to lead. But if you want to create a positive organizational culture, you may want to focus on that by doing regular check-ins with your team and learning what they are working on, what they are struggling with, and how they are planning on overcoming it.
Kolay helps you with everything 🤘
The workforce management tool Kolay helps you with nearly all of your HR processes, ranging from accessing your employee records from all your devices to tracking your expenses, bonus payments, company assets, and employee training processes, in one software. With the services of Kolay, you can take control of all your employee management processes and focus on helping your team build a positive company culture instead of dealing with HR tasks that could easily be handled by simple software. Start the free trial of Kolay, and experience the difference by yourself.
References
https://www2.deloitte.com/content/dam/Deloitte/global/Documents/About-Deloitte/gx-core-beliefs-and-culture.pdf